BREAKING NEWS FROM THE KINGDOM OF SPEED!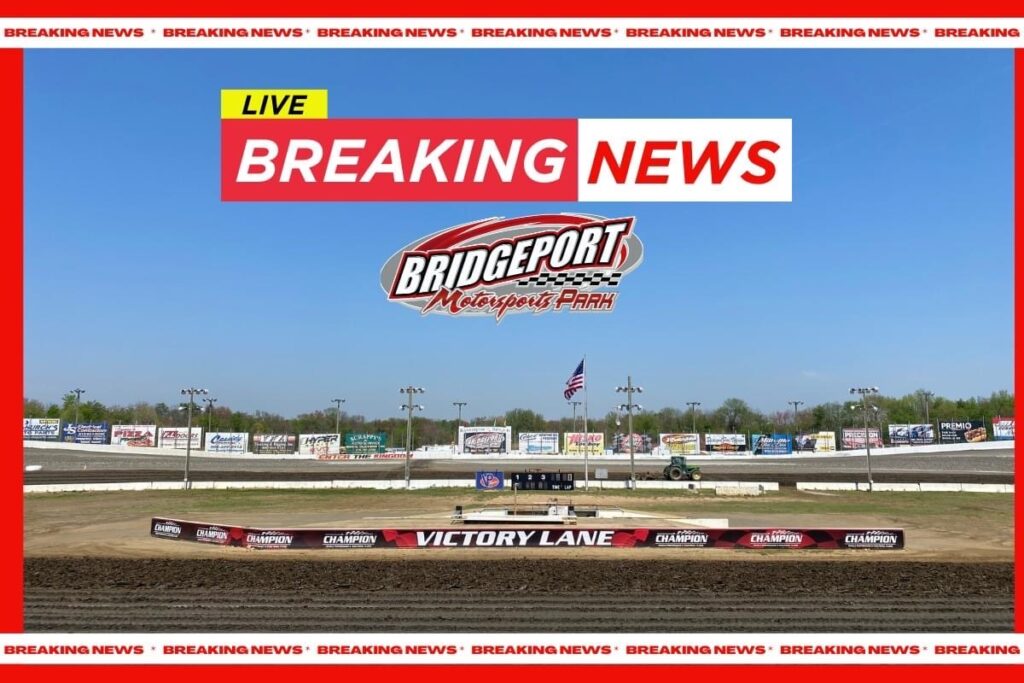 ‼️ IT's TIME TO MOVE FORWARD ‼️
🌟 After a handful of weeks working with the new surface, we have made the decision to remove the new clay from the track. Our racers and our fans are our top priority and we feel it's best to get back to the Bridgeport Speedway of the last 3 seasons.
🌟 We built this track 3 years ago and it instantly became one of the top tracks across the nation and has been sought out by most all the top sanctioning bodies to hold events at the Speedway. Over this off-season we took on the project to resurface the speedway. Unfortunately, it just is not going as we had planned. Instead of prolonging the current situation we feel it's best to just remove the new surface and get back to the track that all the racers and fans love and then revisit the resurfacing later.
🌟 It's been a tough spring for most speedways getting started with all the rainy weekends. We have a long season ahead of us and we are ready to put the last couple months behind and focus on the long season ahead.