Today's Doug Hoffman Memorial Has Been Postponed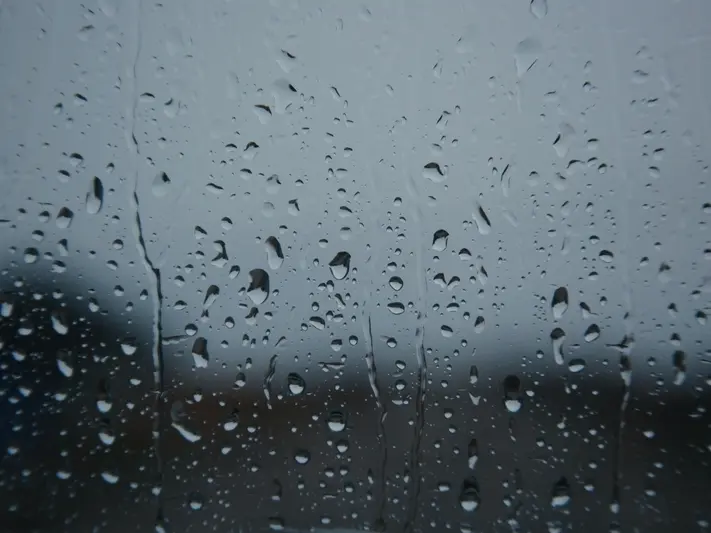 🌧 𝙃𝙀𝘼𝙑𝙔 𝙋𝙍𝙀𝘿𝙄𝘾𝙏𝙀𝘿 𝙍𝘼𝙄𝙉 has forced Bridgeport Speedway and the Short Track Super Series to postpone Sunday's '60 Over Special' event. A make-up date will be sought for the program.
The decision was made early Sunday morning to save teams and fans the expense and time of traveling to the South Jersey facility with precipitation percentages topping 80 percent for much of the day.
The Bob Hilbert Sportswear Short Track Super Series (STSS) Fueled By Sunoco doubleheader for the Modified Rent Equip/Party Central South Region and Belmont's Garage South Region will wait until a later date. Bridgeport promoter Doug Rose and STSS organizer Brett Deyo will work together on a make-up date for the event.